Overview
CourtCall's Remote Appearance Platform provides attorneys with a user-friendly system and comprehensive technologies that allow remote Court Appearances to be simple, while also streamlining procedures for the Court.
How CourtCall Benefits Attorneys
Avoid travel, traffic and weather conditions
Achieve cost savings for your clients
Handle more work for more clients with less wasted travel time
Increase your availability and flexibility for scheduling Court Appearances
Greater access for clients, witnesses or other parties to appear remotely
User-friendly online portal to manage your CourtCall Appearances
Make informed legal and strategic decisions by purchasing a judge report from

Gavelytics™
While clients can save money and Courts can become more efficient and generate revenue, CourtCall has the most impact upon practicing attorneys as it helps to give them their lives back. Attorneys can use the time they save using CourtCall to catch-up on other pressing matters, enjoy time with family and friends or otherwise take advantage of the time no longer spent traveling to and from Court.
Customized Video Conferencing
Remote video appearance is available for a principal, witness, carrier representative or other party for your trial, hearing, arbitration, mediation or other proceedings. All that is needed is a webcam and a computer with internet connection and sufficient bandwidth to use the video program. View our Participating Courts List or call us to check video availability.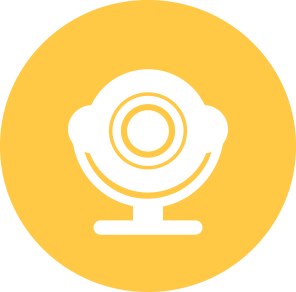 Remote Interpretation Services
In efforts of creating further efficiencies for the Legal System, CourtCall's remote interpretation provides access to live interpretation, for all languages. Learn More >>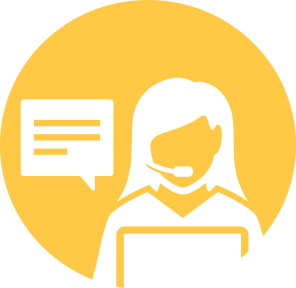 Attorneys and Law Firms
Schedule your next CourtCall Remote Appearance