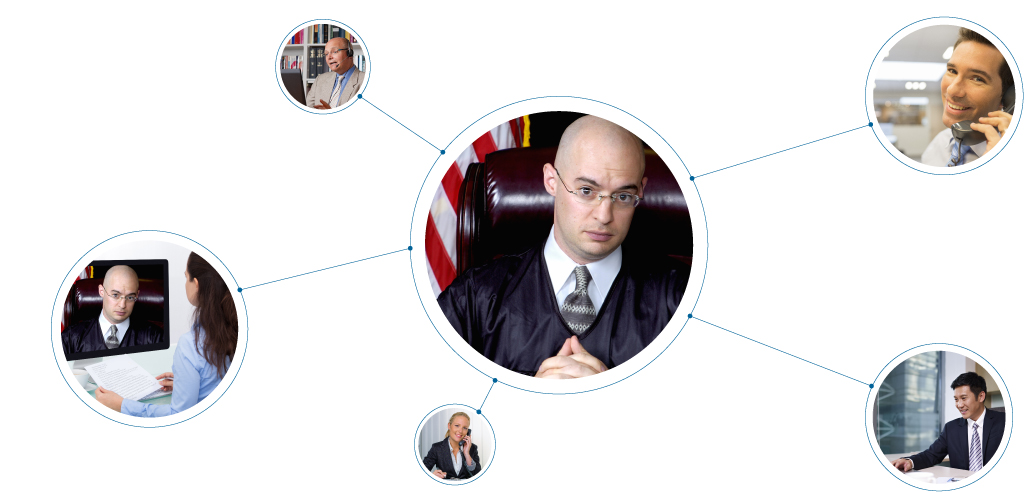 Remote Appearances. Simplified.
CourtCall's Remote Appearance Platform makes routine, non-evidentiary pre-trial appearances more cost effective, efficient and simple for Judges, Court Staff, attorneys and other participants. The Platform continues to expand with relevant technology services to consistently provide the ideal experience for all participants.
CourtCall's Remote Appearance Platform
Full Duplex, state-of-the-art speakerphone and dedicated phone line ensure optimal audio quality.
Proprietary, browser-based video application requires no expensive equipment installations or software downloads.
Up to 16 participants per case may share video simultaneously, with nearly an unlimited number of participants connecting by audio.
Customizable Platform depending on which technologies and services best suit a Judge's assignment and preferences.
Versatile Platform to allow remote participation in virtually any proceeding, from status conferences and motions, to witness testimony.
Save Time
Reduce Costs for Clients and Courts
Flexibility with Scheduling Availability
Conduct More Hearings Daily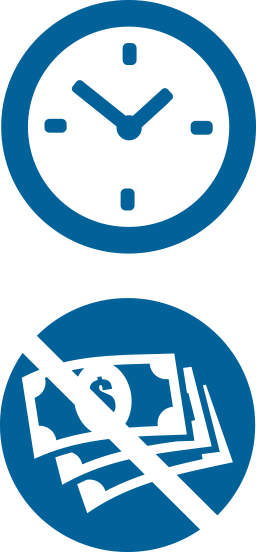 Judges and Court Staff
Get CourtCall in your courtroom
Attorneys and Law Firms
Schedule your next CourtCall Remote Appearance
Video Test
Test your system and bandwidth for compatibility with CourtCall Video